KOMODO DESIGN SYSTEM | Thermo Fisher
Thermo Fisher Scientific is the world leader in scientific and medical devices. They help their customers accelerate life sciences research, solve complex analytical challenges, and increase productivity in their laboratories.
Extending the Komodo Design System
Rocket was contracted to help design and implement common patterns and components that could be leveraged across multiple applications to service a variety of scientific devices.
SERVICES
NEW APP UI/UX DESIGN
UX DESIGN SYSTEM
Advanced query building
Large, complex datasets need intuitive mechanisms to turn data into findings. We built a query pattern to leverage across multiple data types and sizes.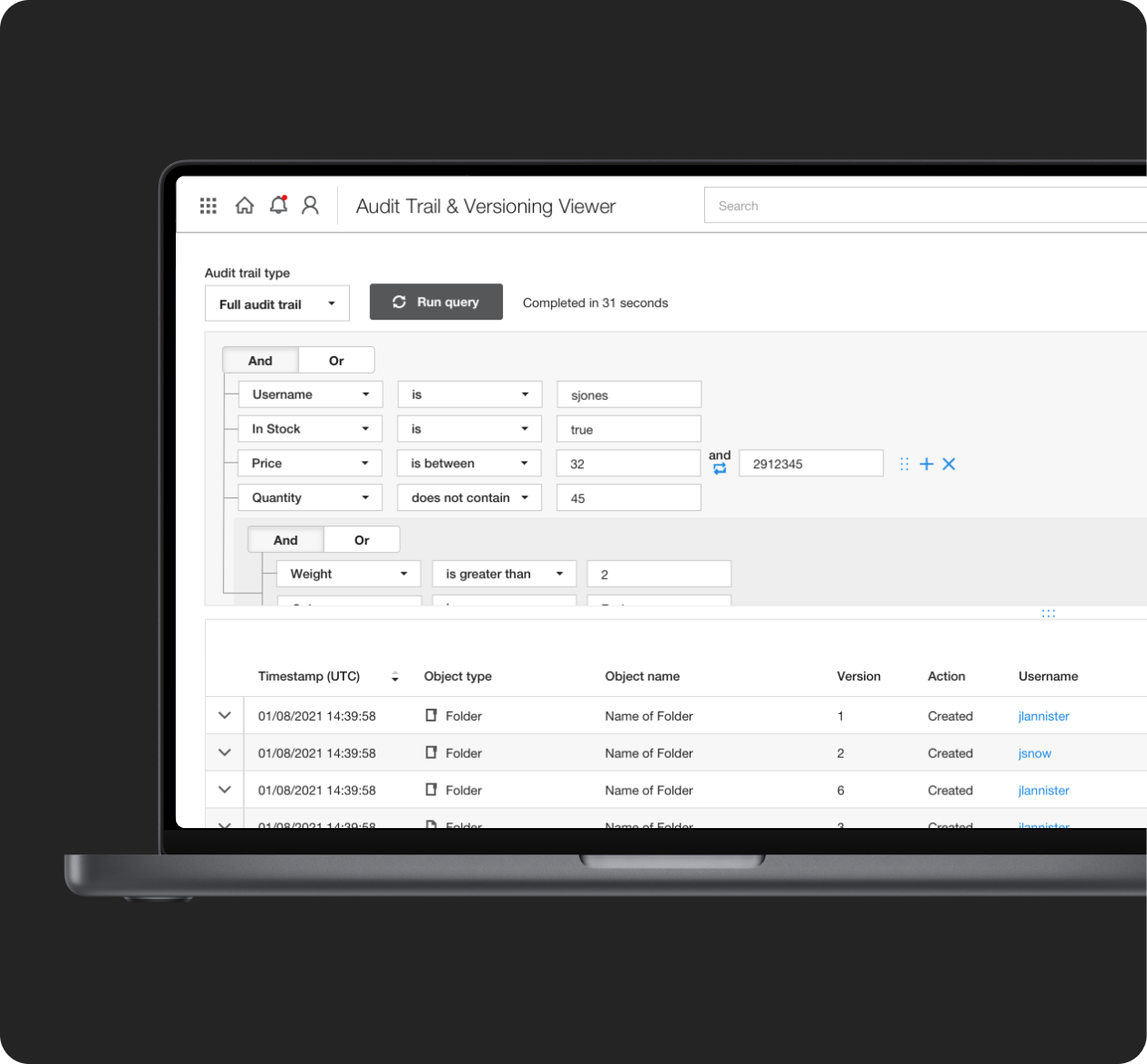 Instrument and test configuration
Thermo Fisher's instruments can preform a complex array of tests and procedures. We developed a mechanism to allow scientists to easily configure these devices and monitor the progress.